Webircle
We are creative experts, build your company with us. Today's progress was yesterday's plan.
About Us
Our mission is to empower every clients and as well as their organizations on the planet to achieve more by indroducing themselves in the world of Internet.
Our team is comprised of bests of web developers, web designers, graphics designers, security consultants, marketing advisors and more! We believe passion in life bleeds into the work you do. And that each person brings an indispensable element to the Webircle Team.
Services
Our awesome services which we provide for your needs
Web Development
All our websites are dynamic and responsive with modern designs. Our highly skilled professional developers are using latest programming skills and best algorithms to develop websites without any vulnerabilities.
Digital Marketing
Digital Marketing covers a vast area of the internet. Now a days making only a website does not guarantee web presence. Our Digital Marketers will do the magic for your website exposure.
App Development
With over 2 billion users all over the World, an Android app can be a game changer for your business. Our experienced android app developers build top class mobile applications with brilliant UI/UX.
Graphics Design
Graphic design plays an important role to be successful in the business. You need it in your every step of presenting your brand. Our designers can make it happen in no time.
Why Us?
Choosing us will be the next step towards success
Developed By Professionals
We make custom designs, as you need, when you need.
Ultra Responsive Admin Panel
Where u can Do any Change in Mobile and Make it Live Instantly.
Secure SSL Verified Websites
All our sites are Secured by SSL and business verified by Google.
One Year Free Maintenance
After Support for Lifetime along with one year domain and hosting.
Contact Us
Have any query? We'll be glad to reach you.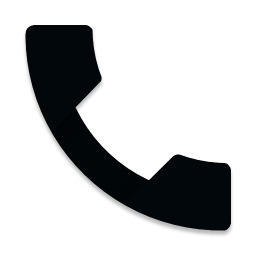 Address
Jadavpur, Kolkata
West Bengal-700032
India
Email